BIM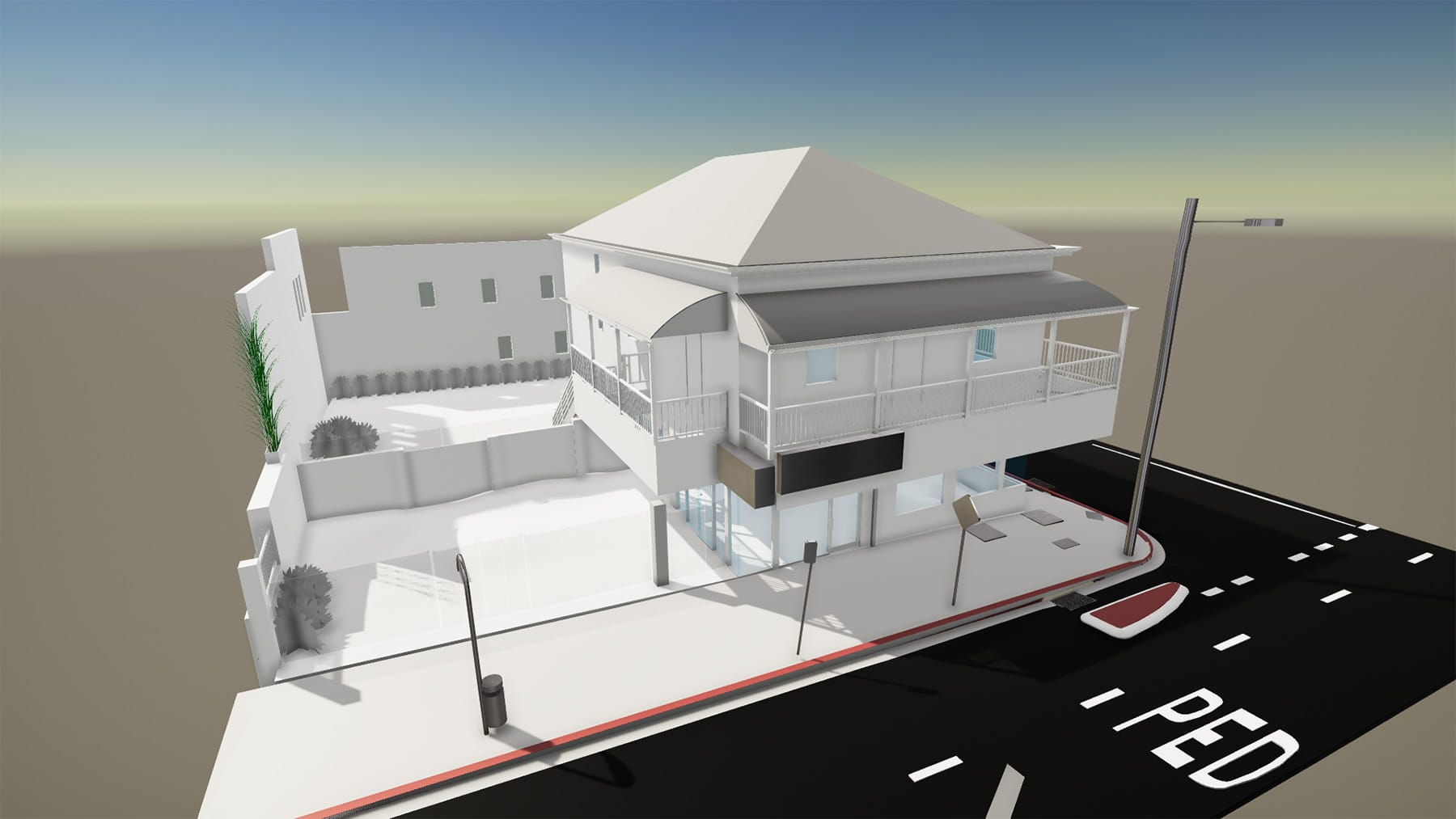 Building Information Modelling (BIM) is the process of creating & managing building data during the lifetime of a project. Our team at Holovision can assist with your next project.
Using our BIM service, we can give you the insight and tools to plan, design, construct and manage your projects. It can act as a shared knowledge source for all stakeholders. An example of this? We can combine contractor models, checking for constructibility & clashes, to reduce construction risk and costs.
A Holovision team member will collaborate with your project team to ensure all levels of detail are accurately surveyed and modelled.
Benefits
Collaboration & Visualisation
Project Management from Start-Finish
Improved Communication
Risk Reduction
Project Control
Cost Savings