3D Laser Scanning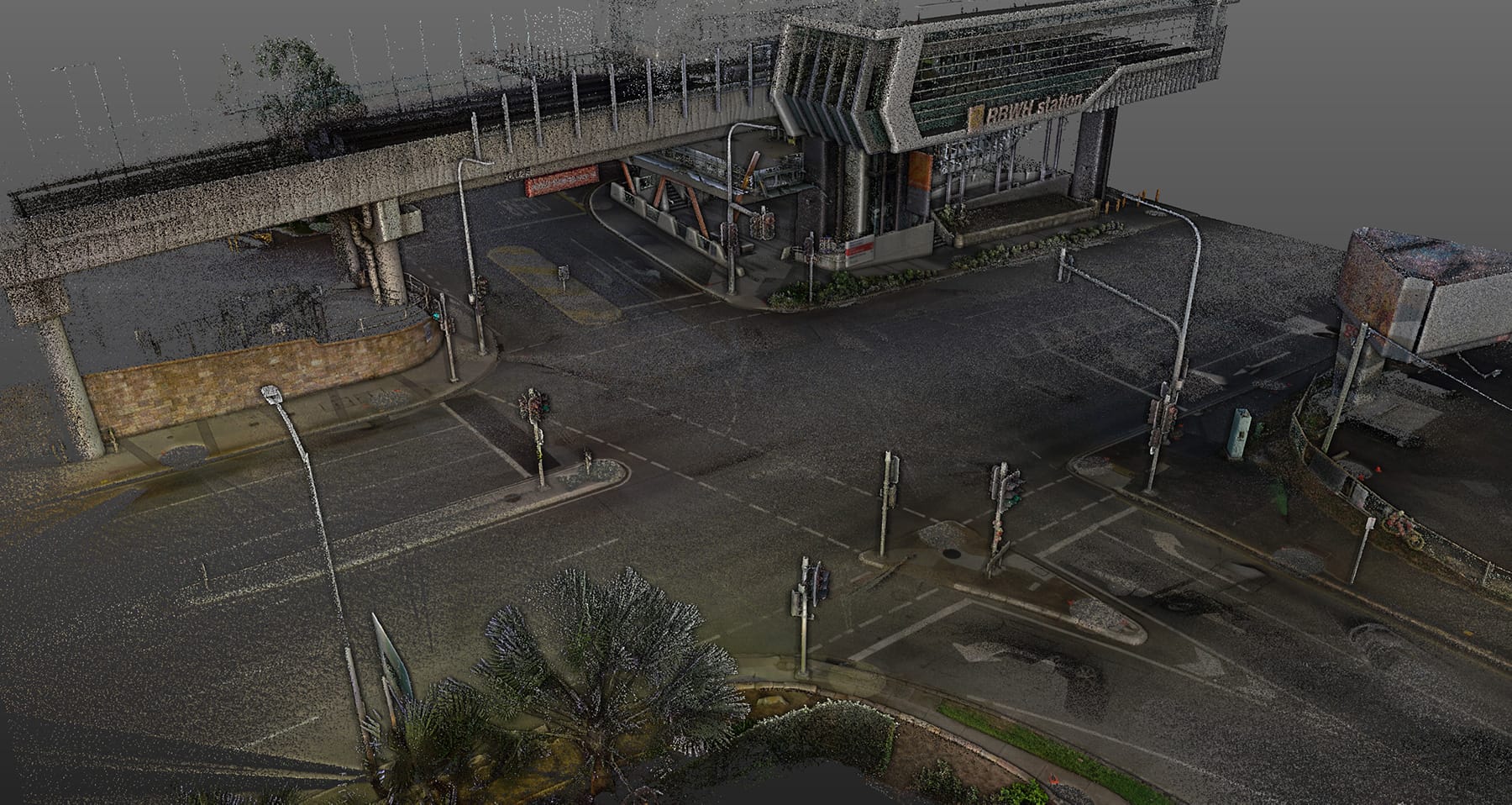 Holovision offers comprehensive 3D Laser Scanning services for the efficient, detailed, and accurate collection of 3D data.
3D Laser Scanning is a method of capturing a real world environment or structure in three dimensions. Using this technology we are able to capture the full external or internal detail of any structure, of any size. 3D Laser Scanning is a safe and cost effective solution for capturing data in congested, detailed or hostile environments, or where direct access is not possible.
The resulting 3D information – a point cloud of millions of surveyed points – can then be used to create a number of different deliverables, across a variety of applications, in multiple industries.
Possible Applications
Site Survey & Clash Detection
Building Measurement
Volume-metrics
Digital Scene Documentation
Heritage Sites
Floor Flatness Reports
Urban Planning
Development Approval
Deliverables
Digital As-Built
3D Point Cloud
Measurements
Conventional Plans
Elevations & Sections
Fly-through movies
BIM in 3D or 4D
Rendered Models
Animations for Progress Regimes
Benefits
Real word status of any object
Fast & Effective
Detailed & Accurate – down to the millimetre!
Capturing of Complex Environments
Reduce Construction Risk & Costs – human error eliminated
Remote Surveying where Direct Access not possible