Surveying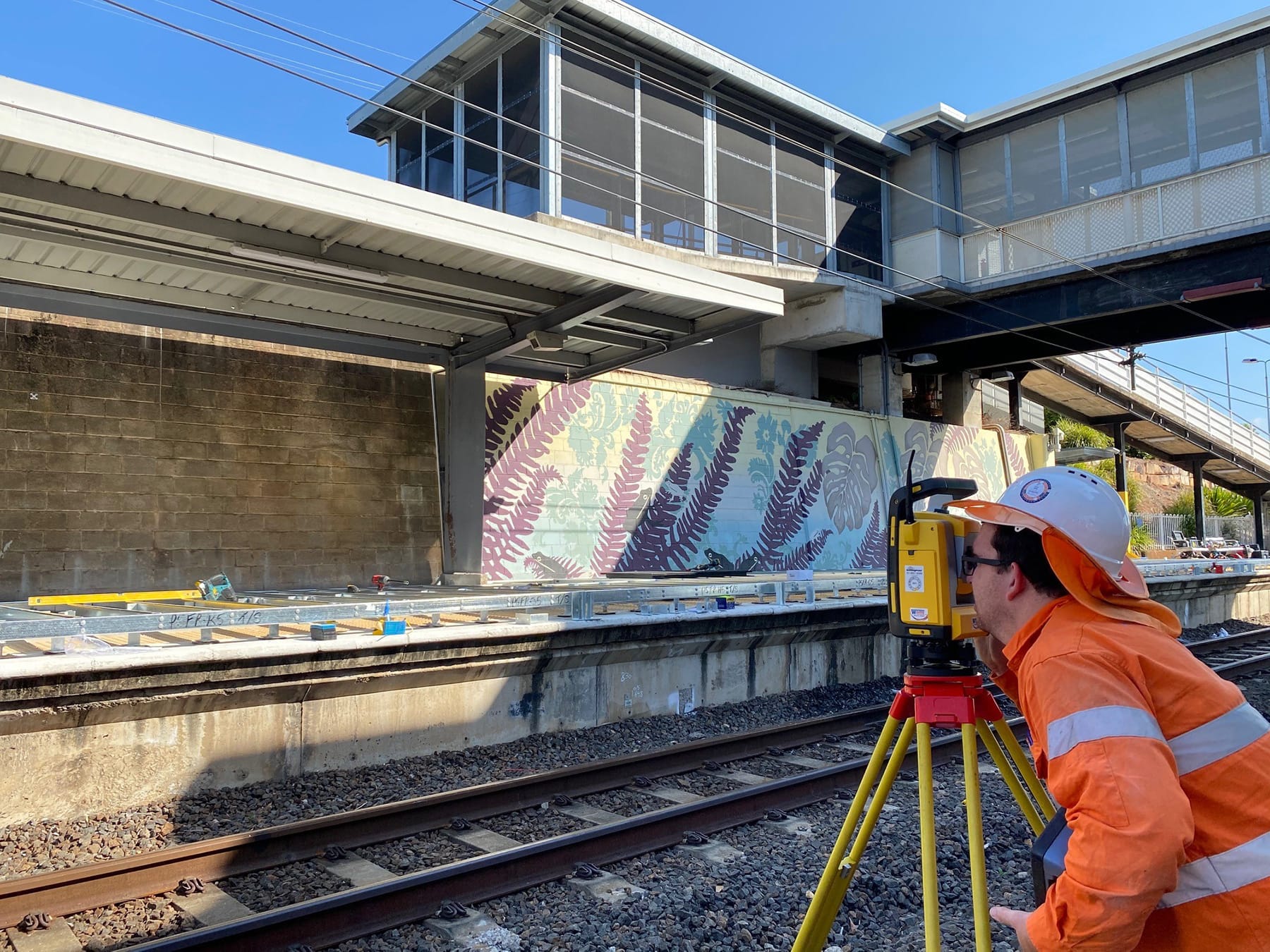 We can assist you with Site Positioning and Measurement using our Robotic Total Station & Field Link Software.
Our Total Station uses precision optics to measure points in the 3-dimensional space at high accuracy and long-distance. We use the Total Station for measuring as-built locations of slabs, anchors, walls, existing services, and much more, to assist with construction set out.
We can also integrate the Total Station with our laser scanning technology in order to orientate the scan to real-world coordinates.
With the combination of 3D Laser Scanning and Total Station Measurements, time on site and risk of human error is significantly reduced.
We can offer our clients the following surveying services using market leading software and 3D scanners these include:
Construction and Engineering Surveying
High-Definition Surveying
Volumetric Surveying and Reports
Verticality Surveys – Flatness Reports
Benefits
Accurate & Efficient Measurements
Time on-site Reduced
Eliminates Human Error
Risk Management & Project Control